To bring amazing results, at-home skin care must go along with your skin type and its needs. Products must contain proper ingredients whereas beauty rituals must be repeated on a regular basis. How to take the best care of skin at home?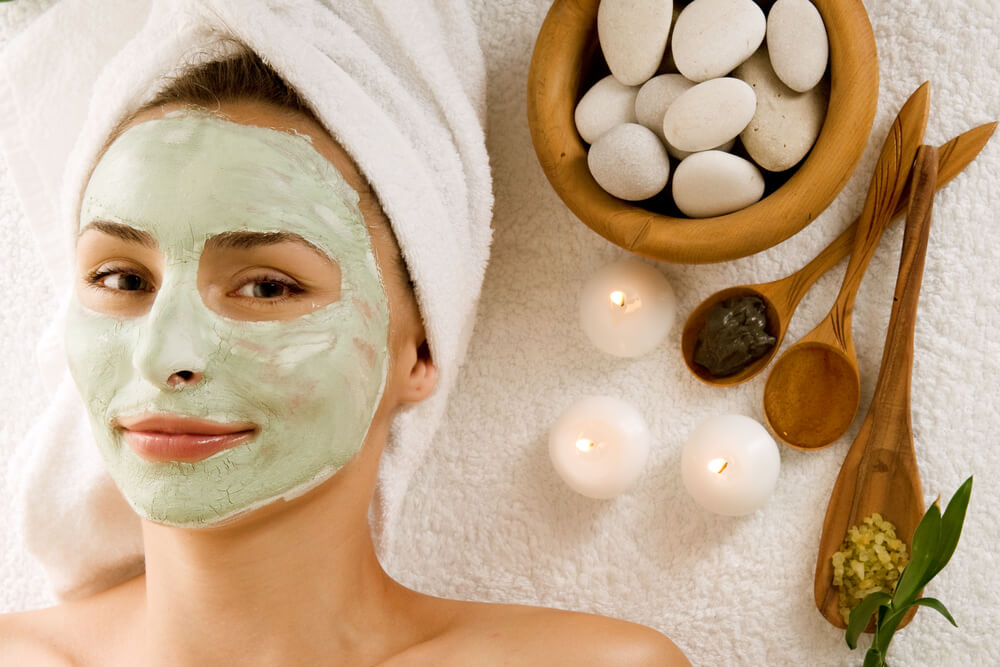 TAKE OFF YOUR MAKE-UP
It's the core of skin care routine, no matter the skin type. Thoroughly-cleansed skin absorbs active substances more easily and doesn't break out. There are a couple of products to try:
micellar water – micelles attract and absorb all kinds of dirt and make-up build-up;
cleansing milk – gently cleanses skin, has a soothing effect;
gel cleanser – an effective tool for spot-prone skin;
foam cleanser – a mild cleanser ideal for all skin types, especially for sensitive and reactive skin.
After removing make-up, a toner is a must to balance the pH and leave skin moisturized and relieved. While taking off make-up, it's worthwhile to follow some rules:
Never rub the skin too hard because cotton pads might leave the skin irritated.
If you happen to go to sleep with make-up on (it's a crime against the skin's health and a top skin care mistake), change the pillowcase on the other day. Sebum, cosmetics, sweat and other impurities build up on it.
Don't use alcohol-infused toners as they dry out the skin, which causes skin to produce more sebum.
SCRUB
Use it at least once a week. Exfoliators remove dead skin cells, smooth out fine lines, lessen hyperpigmentation and stimulate blood flow. It's a key thing that you don't use coarse-grain scrubs if your skin is sensitive, couperose or acne-prone. An enzyme scrub works much better in this case – gently and effectively.
SERUM
It is made out of highly-concentrated ingredients that must be tailored to the skin type. You just can't use it too often. Treat it like a nourishing or repairing therapy once in a few days.
MASKS
Similarly to serums, they abound in valuable nutrients. Ideally, apply them once a week after a scrub. They have various forms and are designed for numerous types of skin. Most masks aren't fully absorbed and are rinsed with water.
FACE MOISTURIZERS
You need to pick one made for your type of skin and its needs, as well as right one for the season of the year. What's important, you need to protect skin from solar radiation so it should be rich in SPF. Your night cream should be richer and work more intensively than a day product.