Nice hairdo without the necessity of washing? Yes, it is possible. Nice look of your hair is now achievable thanks to Schauma Cotton Fresh Dry Shampoo.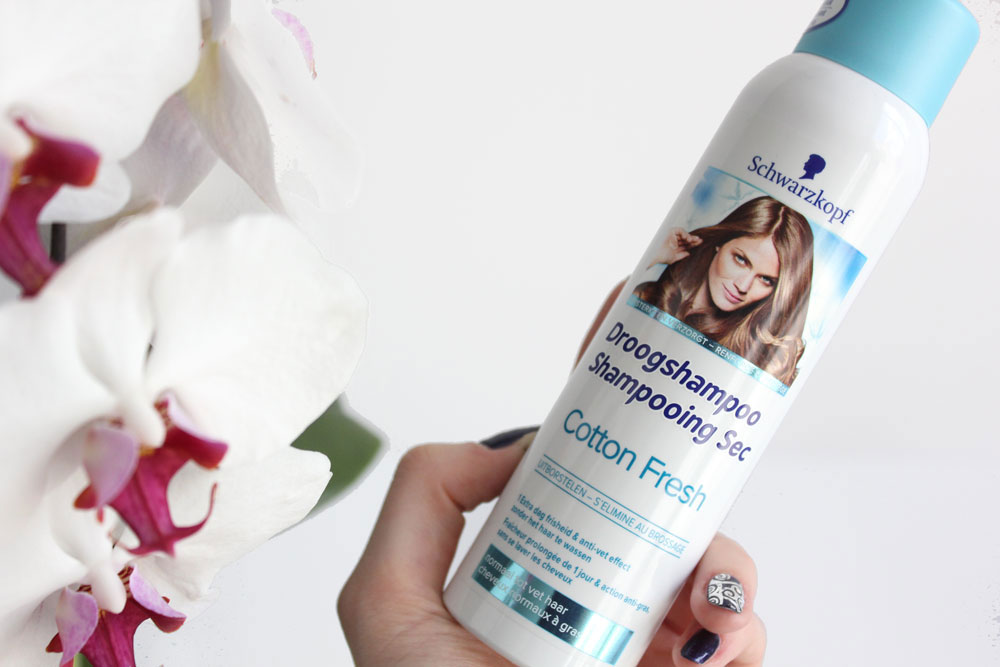 Cotton Fresh Dry Shampoo is a kind of innovation in cosmetics designed for washing and hair care. Such products make time necessary for obtaining fresh look of hair way shorter. Basically, they work as real life savers when we do not have time to freshen up hair or when we have forgotten to wash strands the previous day. In other words, dry shampoo will help us if we want to look pretty and natural without devoting time on hair washing. It is also worth pointing out, that such products are extremely useful while being away from running water (trips, camping, long journeys).
When it happens that you do not have enough time to freshen up your scalp, reach for Cotton Fresh Dry Shampoo. A single application makes hair stay fresh even up to 24 hours. It is suggested following instructions of the producer in order to obtain the looked-for hairdo. Firstly, shake the bottle vigorously before use. After that, spray the cosmetic keeping it in approximately 6 inches away from the head. Leave until dry. After a while use a towel or your fingertips to massage the product into the scalp. The last step, comb you hair and set as usual. Your hairdo is ready!
How does Schauma Cotton Fresh Dry Shampoo work? The cosmetic does not make hair flat and thanks to aloe and cotton flower extracts the product is able to care, protect and provide mane with lightness and gloss. What is more, the Dry Shampoo cleanses hair in a fairly fast way, absorbing excess of sebum and gifting hair with additional volume. A special ingredient  devours greasy substance, which gathers on our scalp, and lifts hair up.
Schauma Cotton Fresh collection comprises also of a shampoo and a care-spray. The first cosmetic has natural pH level due to which it does not irritate scalp. It is designed especially for greasy hair. It leaves strands fresh up to two days. When it comes to the care-spray, it forms a kind of a complement to the Cotton Fresh collection. Basically, it helps with maintaining hair in the ideal condition. What is more, it facilitates combing, adds shine and does not weight down hair. The care-spray conditioner can be applied both on dry or damp hair.
All the cosmetics are closed in aesthetic blue bottles. The dispensers of the shampoo, the conditioner and the dry shampoo make the application effortless.