Beautiful skin doesn't need to be just a dream. You can make your face look lovely. The right cosmetic is the secret, which is why you should incorporate vitamin A serum into your beauty routine right away. Nanoil Retinol Face Serum makes a good choice. Did you know that vitamin A is one of very few skin care ingredients with proven effectiveness? Let us tell you how retinol from Nanoil works: the top-rated and highest-quality vitamin A product on the market.
Nanoil Retinol Face Serum: Perfect Skin Care Plan
Do you want to follow a skin care routine which is both fruitful and effortless? Try a Nanoil Retinol Face Serum which is easy to use and brings amazing benefits in a record time. It is a professional treatment using the most advanced invention of cosmetology, that is the best and most stable form of retinol which is non-irritative at the same time. Regular application gives great effects: skin in perfect condition. Try the top-notch skin care!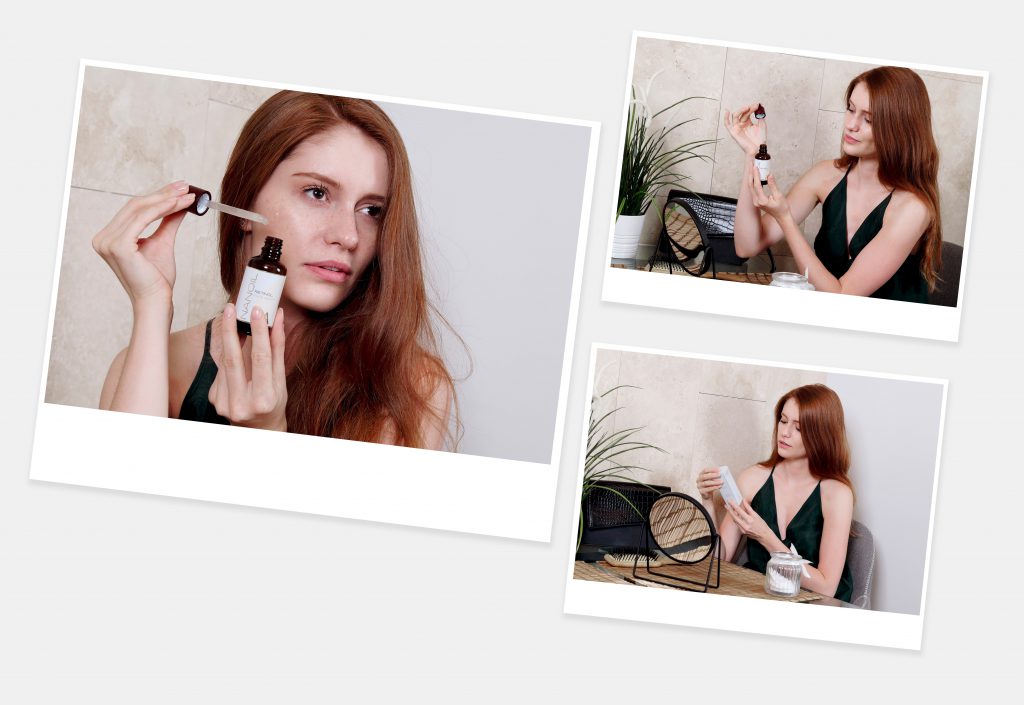 Components in Nanoil Retinol Face Serum
Good vitamin A derivative is obviously the base for this serum. Nanoil contains Retinyl Palmitate which is the best type of retinol because it is stable and not oxidized. This means the sunlight, acidic pH of our skin or high temperatures don't affect its performance. It doesn't cause any feeling of discomfort or stinging. Nanoil Retinol Face Serum is effective at revitalizing the skin, repairing the epidermis, boosting collagen production, smoothing the face lines and removing hyperpigmentation.
Beyond the most effective retinol, this serum is rich in a powerful antioxidant making vitamin A work better. The plant extract comes from Asia, is derived from Punarnava, and works ideally for every skin type, protecting against damaging factors such as strong sunlight, cold weather, air pollution, etc. Punarnava has a brightening effect, improves the skin tone, deeply moisturizes and nourishes, plus it calms the skin, soothing irritations.
How to use Nanoil Retinol Face Serum?
It's very easy and involves just three steps:
Remove your makeup and wash the face using a gentle cleanser.
Use a skin toner to restore natural pH.
Apply Nanoil Retinol Face Serum (dropperful will do).
After that, use your facial cream. The serum is absorbed really fast and it doesn't overburden the skin. Remember about sun protection during daytime.
Nanoil Retinol Face Serum: benefits & effects
good price, big bottle
instant effects (smoother, softer skin)
the best reviews from users
light, fast-absorbing serum
the best type of retinol
very beneficial plant extract (Punarnava)
smooth, clear face without wrinkles, dark spots and other imperfections
Do you want more info? Are you wondering where to buy Nanoil Retinol Face Serum? Check www.nanoil.co.uk