First ones appear around the age of 25 when the level of collagen drops. A fine-quality moisturizer should be enough in this case. You can think of anti-wrinkle routine when you're 30 or so. At this stage of life the aging process starts getting faster. Do you know the products that are really worth using so you can enjoy youthful skin the longest possible?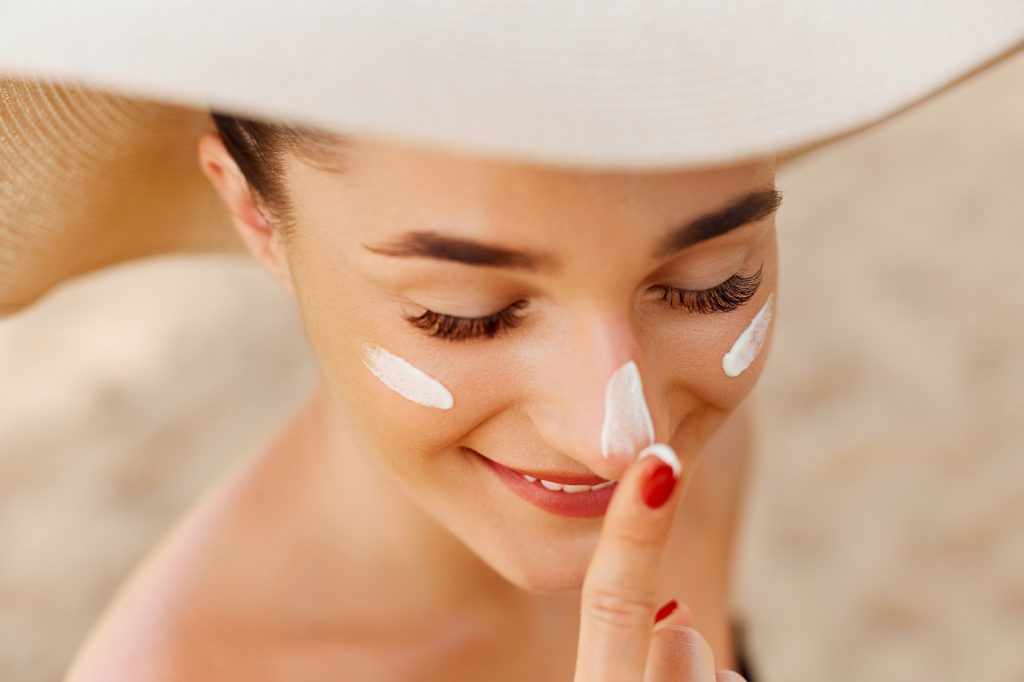 Anti-aging skin care largely depends on type of your skin. Wrinkles appear on dry skins the fastest so you should choose rich products if your skin lacks moisture. Of course, skin aging affects everyone and you can't save yourself from its effects. Still, you can delay the symptoms – the choice of anti-wrinkle products is overwhelming. What to look at while shopping and what else matters for skin after thirties?
Serum – the greatest and best friend of skin after 30!
After we turn 30, a facial serum should be our top skin care product. This cosmetic has intensified effect and highly-concentrated ingredients. After applying the serum, you should use a moisturizer to give an extra moisture boost and protection from harmful effect of external aggressors.
What ingredients to check anti-wrinkle serums for? For example, vit. C has been proven to benefit the skin so serums featuring it guarantees success. Vitamin C is labeled the best skin enhancer. Other ingredients whose effectiveness has been proven include coenzyme Q10, hyaluronic acid, retinol. Vitamin C-based products belong to the most effective antiaging cosmetics. Ascorbic acid has a brightening effect, reduces dark spots and fine lines, fights all kinds of blemishes, enhances skin tone and works as an amazing makeup primer – you don't need a separate base because skin has an even tone, looks radiant and rested.
Don't deny your skin the access to top-quality creams!
The right serum matters a lot in daily care but you should also apply a firming and hydrating cream which protects skin from loss of moisture and prevents impurities from penetrating the epidermis.
The choice of a quality night cream is very important. Years pass and skin loses collagen resources so collagen should be added to your night cream, that's for sure. Pick creams based on good ingredients that work at the cellular level and reduce the risk of new wrinkles.
Retinol makes a brilliant choice too – either in serum or cream (the choice is up to you). It doesn't give instant results and some people need a couple of weeks to spot the difference but surely the longer you use retinol, the better your skin is. It visibly smoothes out wrinkles and evens the skin tone.
Don't forget about the eye cream!
The eye area is the part of the face where wrinkles appear the fastest. The skin there is the most fragile and prone to damage.
The best under-eye creams for 30 year-olds and older are based on hyaluronic acid and caffeine. Choose one that contains vitamin E and ideally has a massaging metal tip to reduce dark circles and puffiness.
A delicate eye cream is well absorbed and doesn't overload the skin – it might have form of serum actually. The product should contain natural oils which are the best elixirs of youth that nature has invented. If your cream isn't rich in healthy fatty acids, you can simply get a cold-pressed argan oil and smooth it under the eyes in the evening.